Skip to Content
Patient Information
At the practice, our philosophy is to treat each patient with compassion and respect. Our staff includes physicians, nurses, nurse practitioners, and support staff, each of whom plays a critical role in ensuring we provide quality, timely care.
Hospital Affiliations
Aultman Orrville Hospital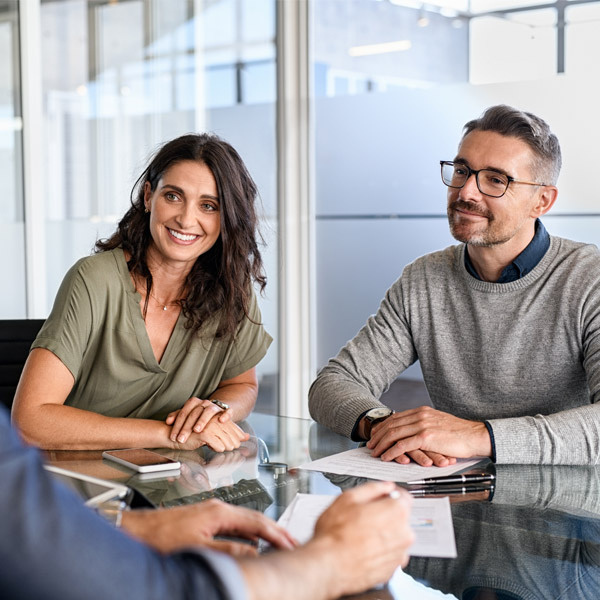 Office Appointments
Regular office hours are 8:00 a.m. to 5:00 p.m. Monday through Thursday and 8:00 a.m. to 4:00 p.m. on Friday.
Appointments are scheduled in advance by calling the appointment desk. However, if you need to be seen on an emergency basis, every effort will be made to take care of you as soon as possible.
Should it be necessary to miss an appointment, please notify us one day in advance of your scheduled appointment time. Patients who cancel appointments with less than 24 hours of notice will be charged $25.
Initial Office Visit
The initial visit to the doctor involves a consultation and may take from 30 to 45 minutes. Please be sure to bring your insurance card and photo I.D. to every visit. Completing your paperwork prior to your visit ensures that you will be seen for your scheduled appointment.
If you have had X-rays of your stomach, colon, or gallbladder taken within the past 6months, you will be advised to have your results sent to us or have your referring physician fax them to us. You can also sign a release form and bring the results personally with you to your appointment with us.
Likewise, copies of any recent blood work done in or out of the hospital, can be obtained the same way. Bringing these results with you can be helpful to the doctor and save time and money.
Minors must be accompanied by a parent or legal guardian for the first visit.
Procedures
M2 Endoscopy (pill cam) is done in our office.
In addition, we also have an onsite Endoscopy Center which is certified by the Accreditation Association of Ambulatory Health, Inc. (AAAHC). The Center is also state licensed and Medicare approved. If approved by your insurance, the Endoscopy Center provides a convenient and comfortable alternative to hospital out-patient procedures.
The Endoscopy Center performs the following procedures:
Colonoscopy
Upper Endoscopy / EGD (Esophagogastroduodenoscopy)
Hemorrhoid treatment by Infrared Coagulation (IRC)
Flexible Sigmoidoscopy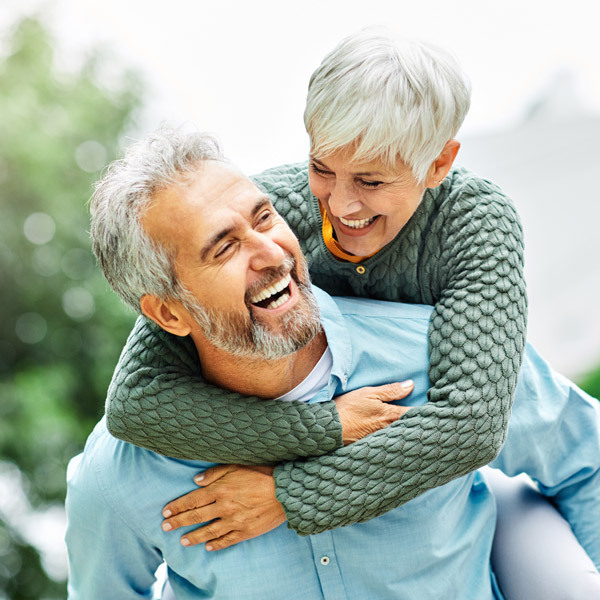 Patient Portal
For your convenience, we offer gPortal – an interactive, secure online portal that allows our patients to communicate with our practice. Through gPortal, you can request appointments, request a prescription renewal from the physician or nurse practitioner, check test results, and update personal medical records. The portal's functionality will continue to grow to allow the patient to access many aspects of their care here at GAI.
The portal is available 24/7, however, the portal is not for emergency situations.
Patients interested using our patient portal can call the office for further details.